About Us
The Franklin County Community Foundation was formed in 2000 to foster the idea that Charitable giving should be the responsibility of many, not just a select few. Driven to improve the area, the Community Foundation has grown to become one of the largest and most entrepreneurial public charities of its kind in the area.
Today the Community Foundation
Manages more than $6 million in assets
Manages an endowment to ensure annual giving to local charities.
Provides Educational Scholarships to area residents.
Donors receive the simplicity and tax advantages of a public charity combined with the personal recognition, involvement, and flexibility of a private foundation. Donors also gain access to the highest level of strategic thinking on ways to meet community challenges.
The Community Foundation partners with the Greater Kansas City Community Foundation, which provides cost-effective investment, management, and other guidance. The Greater Kansas City Community Foundation has met the National Standards of operational quality, donor service and accountability in the community foundation sector. The Community Foundation is in compliance with the National Standards of U.S. Community Foundations Program administered by the Council on Foundations, a membership body of more than 2,000 grantmaking foundations and giving programs worldwide. This affirms our commitment to financial security, transparency, and accountability.
Our Values
Integrity – We conduct our work in an honest and transparent manner, holding ourselves accountable to our commitments and for our words and actions.
Respect – We value each person as an individual, embracing inclusion and diversity. We always ask "What's important to you?"
Passion – We believe in the mission of the Foundation. That belief translates into compassion for people and a commitment to our work.
Innovation – We seek new ideas and approach our work with flexibility, urgency, enthusiasm, and an entrepreneurial spirit.
Our Mission & Vision
The Franklin County Community Foundation is a public charity under Internal Revenue Code Section 501(c)(3). Its mission is to improve the quality of life in the area by increasing charitable giving, connecting donors to community needs they care about and leading on critical community issues.
Community dreams fulfilled through the power of philanthropy.
Sharon Geiss
Bed & Breakfast Owner, Wellsville
Susan Geiss
Archivist, Ottawa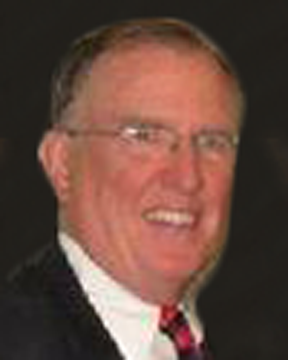 Bob Green
Retired Attorney at Law, Ottawa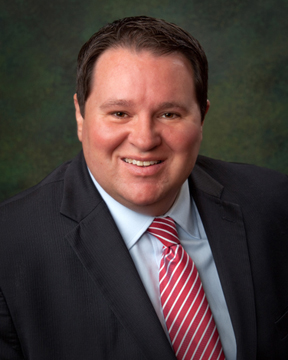 Ryan Henningsen
Financial Advisor, Ottawa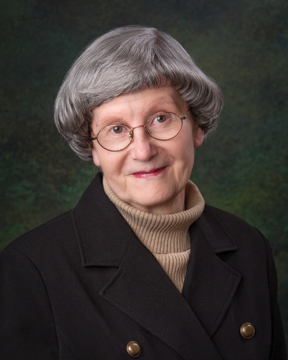 Lucille Hinderliter
Certified Public Accountant, Ottawa
James Huschka
Kansas State University Economist, Ottawa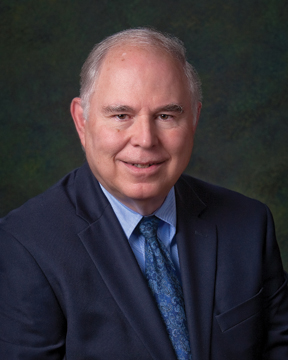 John Richeson
Attorney at Law, Ottawa
John Boyd
Attorney at Law
Dr. Janet Broers
Retired Elementary Principal.